"FESTIVAL LATINOAMERICANO 2019 Charity Bazaar" will take place on Monday, November 25th, 2019 in Tokyo Prince Hotel.
Date: Monday, November 25th, 2019
Time: 11:00 hrs to 15:30 hrs
* Music & Dance Show: from 13:00 hrs
* Drawing of Door Prizes: from 15:00 hrs
*Do not forget inserting your ticket stub into the box for the grand draw  before 13:00hrs
*The public is requested NOT to arrive before 10:30 hrs.
Place: Tokyo Prince Hotel, Room Ho-oh & Magnolia at 2F.
      3-3-1, Shiba-Koen, Minato-ku, Tokyo
Tickets: 2.000 JPY (includes ticket for fabulous door prizes)
The Embassy of the Argentine Republic will present authentic food and beverages, crafts, and other Argentinean products.
The proceeds from the Bazaar will be donated to the Latin American and Caribbean countries for various charities and to assist residents of these countries in Japan.
*Tickets (2.000 JPY per person) are available for sale at the Embassy of the Argentine Republic
-------
Contact:
Ide (Mrs.)
Mail: ouy@mrecic.gov.ar
Tel: 03-5420-7101
(Hours: Monday to Friday, 9:00 hrs to 13:00 hrs, 14:00 hrs to 17:00hrs)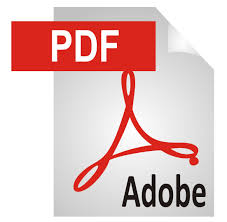 Charity Bazaar 2019